About Dathil
Dathil is a growing software and services company providing eLearning design and development, Information Technology design and development, Information Technology education, and hosted delivery of resources to our customers.
We have a deep understanding of what it takes to create, deliver and support Web and server-based solutions. We have significant experience in designing and developing solutions for our customers and significant experience in supporting a diverse set of users.
Technology ought never be a factor for confusion or constraint - technology ought to be one of your key mediums for success.
The result - meeting your return on investment goals by effectively merging knowledge, information and related technology into your business environment.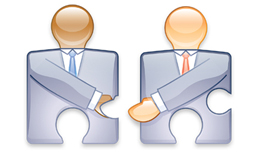 ---