Dathil's Literacy Initiative
Dathil is developing new, language independent, technology to provide support for basic levels of literacy using advanced PC and Server technologies.
We are creating and utilizing technology through situational learning models to increase the learning skills for people who currently have a low level of functional literacy. Using advanced interfaces that employ images, animations and audio in conjunction with simple (keyboard free) tactile/kinesthetic feedback, provides the mechanism for a user that cannot read to interface with the system.
We are creating a re-usable and extensible knowldge base of situational learning models. Teachers and mentors can easily add to these models and share their learning models with others.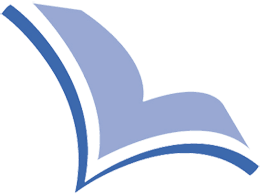 The Literacy project is still in its early stages, but if you are interested in participating, Contact us, and we can work out how best to collaborate.